Download the full brochure here: COB Indoor Fine-pitch LED Video Wall T V-PH1.2/TV-PH1.5/TV-PH1.9.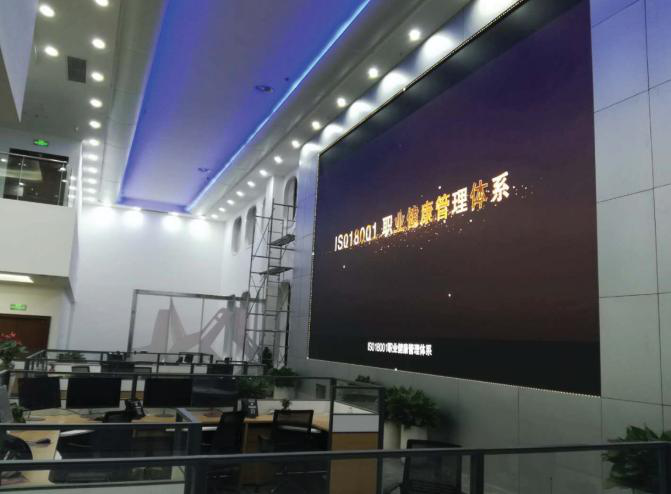 Descriptions
Era of fine-pitch LED video wall, liberate from the troubles of repairing repeatedly the lamb during using.
Features:
High contrast ratio, high image quality
16:9 Display can be matched with resolution of FHD (1080P), 4K, 8K .
With high colour gamut, high contrast ratio and super-high colour consistency, point-to-point correction to guarantee a excellent image quality.
Low and economic cost
Low failure rate, extremely low maintenance cost, easy replacement of module.
Achieved front maintenance
It can be installed on wall which with super- economic costs on space.
High protection grade, high reliability, high adaptability.
High protection
Shockproof, crashworthy, moisture proof, front panel waterproof and dustproof.
High adaptability
Suitable for using in various harsh ambient, with better high/low temperature/humidity storage and application performance.
High reliability
The low rate of damaged pixel during the long-term using, even if there are individual damaged pixel,it can be returned to the factory for direct replacement of the module; for users liberating from the trouble of constantly repair the lamp during the long term using.