Download the full brochure here: Indoor LED display series TV-PH200-YTV-PH250-J/B/YTV-PH300-J/B/YTV-PH400-J/B/YTV-PH500-J/B/Y.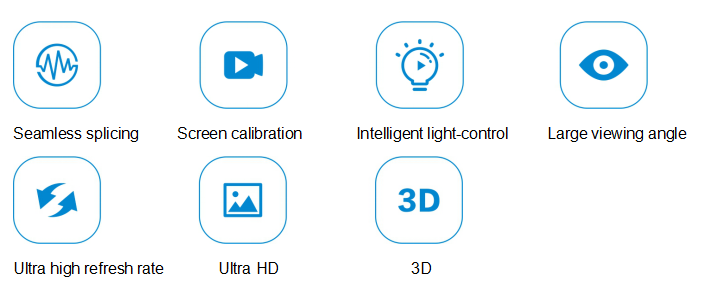 - Super-High refresh frequency: super-high refresh frequency, better and smoother picture coherence.
- Ultra-high Grey level: the Grey level is still excellent under low brightness; the screen is exquisite and realistic.
- Ultra-HD: Unique image quality enhancement technology, to effectively improve the image clarity; high-speed picture is still smooth without smearing.
- 3D: Integrated 3D, touch screen and somatosensory games enhance the entertaining and interaction.