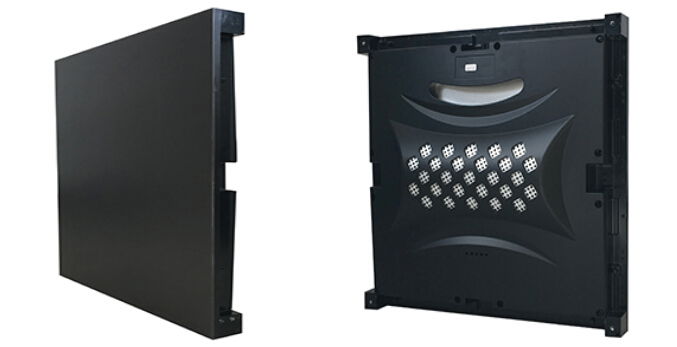 Description
Seamless stitching: completely seamless stitching, stitching without visual black seam.
Screen correction: gamma correction technology, colour brightness can be adjust point by point.
Intelligent light control: intelligent adjustment of brightness, improve picture definition, more energy saving.
Large viewing angle: wide viewing angle, larger visual range, screen image is very clear at any angle.
Super refresh: super refresh speed, picture, consistency better and more fluent.
Grayscale: low intensity grayscale still, fine and vivid pictures.